COMFORT, FIT AND PRECISION
Your swim is about to get a lot clearer and more comfortable, not to mention much sleeker, with two of our most popular and cutting-edge items, the Nemesis Fin and Vanquisher 2.0 Mirrored Goggle.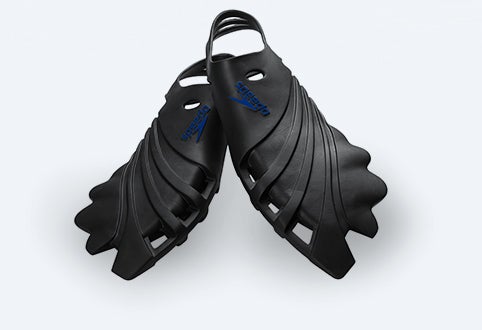 NEMESIS FIN
The most comfortable fin on the market, the Nemesis Fin helps elevate your hips and feet into an improved streamline body position.
Shop Now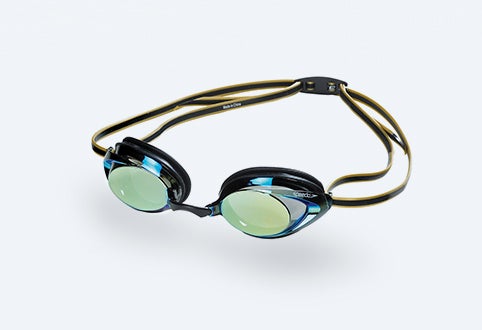 VANQUISHER 2.0 MIRRORED GOGGLE
The Vanquisher 2.0 Mirrored Goggle provides both precision and performance with its sleek, low profile inner eye fit and wide panoramic lens.
Shop Now