INCREASE THE INTENSITY
Get the most out of your workout with two of our most specialized training aids. Both the Nemsis Fin and I.M. Tech Paddle are designed to shape your technique and improve your performance.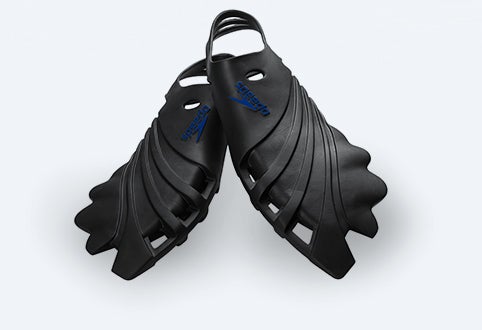 NEMESIS FIN
The most comfortable fin on the market, the Nemesis Fin helps elevate your hips and feet into an improved streamline body position.
Shop Now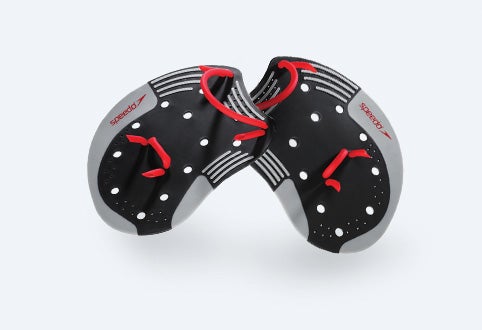 I.M. TECH PADDLE
The multi-stroke I.M. Tech Paddle is designed to benefit the catch, pull and feel for all four swimming disciplines.
Shop Now