ExSqueeze Me Collection
The Speedo ExSqueeze Me Collection features unbelievably squishy and übercomfortable
Men's, Women's, and Kids sandals that speak a truly water language.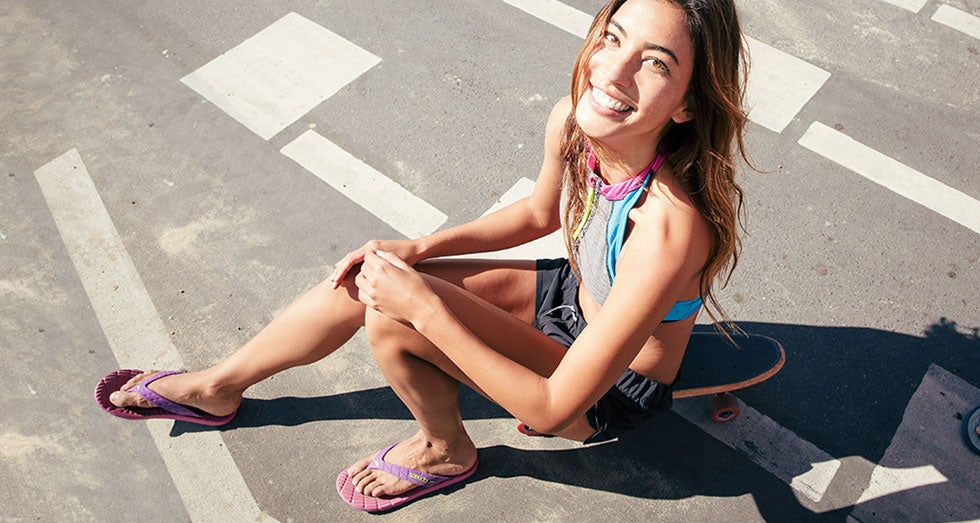 Water Shoes: Swimming Shoes & Footwear
Waterproof shoes are commonly made of quick drying mesh with a rubber bottom, which allows your shoes to easily dry and to stabilize you on slippery surfaces. Many people wear swim shoes in the water, especially during water aerobics or water dance for the extra support. Swim shoes are also great for protecting your feet in public places like showering after swim practice. At Speedo we have
water shoes for women
and
water shoes for men
in a variety of sizes and colors. Make sure to explore our full collection of aqua shoes!